Unidentified Pictures page 2
back to Rose Slocum's page, who probably owned many of these pictures
The first 3 pictures have a business stamp on the back. It is a circle with the words "Velox printed by A.F. Gibson Jacksonville, Fla." There were more pictures in the box with this stamp on the back.

This picture above had handwritten "This is a very poor picture of me" I can't remember if the handwriting was the same as the pictures of Richard Harris. I think I remember thinking that they were the same at the time I went through the boxes but now I am not sure.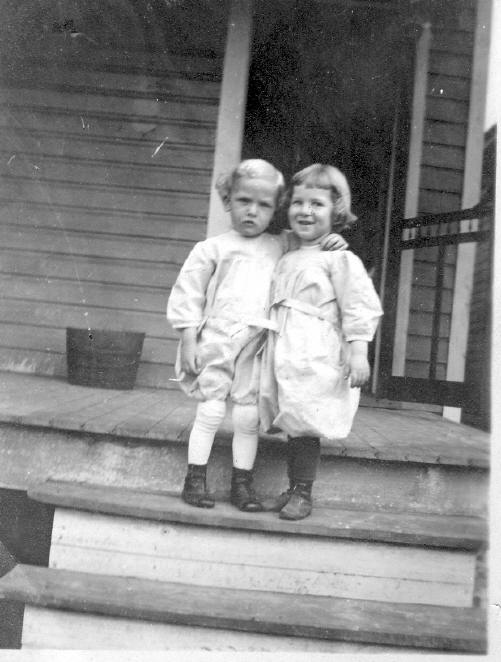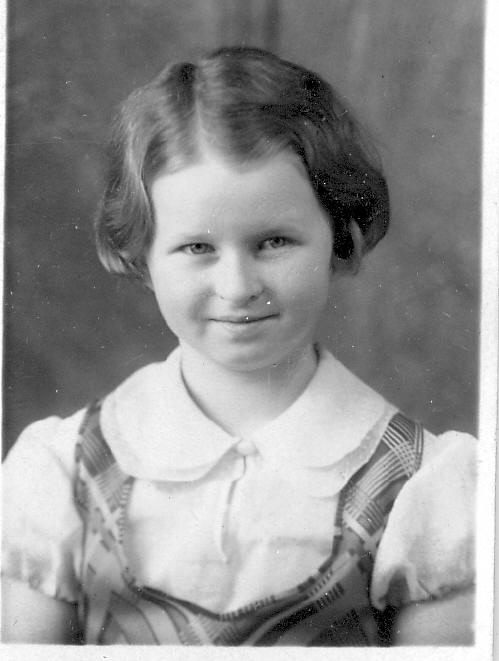 This didn't have anything on the back. No Jacksonville, FL stamp but I thought this girl looked similar to the young girl in the 2 previous pictures.
---
Home | Cunningham Family | Brickey Family | Weems Family | Gold Family | McClain Family